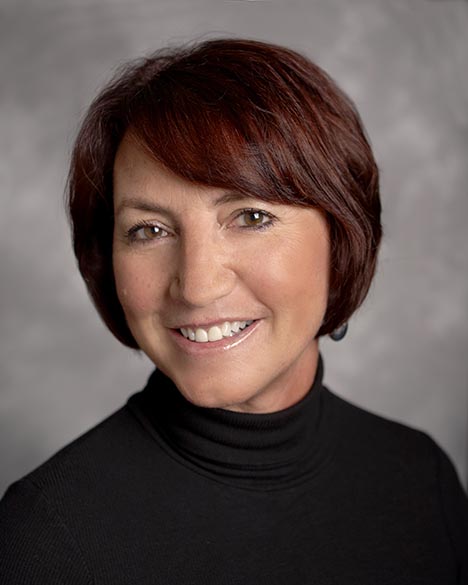 YOUR REFLEXOLOGIST
---
Cyndi Shoolz, RN,CIC, Reflexologist - Cyndi received her training in the original and the best, Ingham Method(R) of Reflexology. The International Institute of Reflexology in St Petersburg Florida is the only school licensed to teach this method which has conducted training all over the world. Developed by Eunice Ingham in the 1930's who is considered the pioneer of modern Reflexology.
---
REFLEXOLOGY BENEFITS
---
Reflexology is a science that deals with the principle that there are reflex areas on both the feet and hands which correspond to all organs, glands and parts of the body. It is a unique method of using the thumb and fingers on these reflex areas. It relieves stress by promoting the opening of blood and lymph flow, improves nerve and blood supply, and promotes unblocking of nerve impulses, and helps nature to normalize. It will not make any condition worse! It is a safe effective way to better health for people of all ages, ranging from infants to the elderly.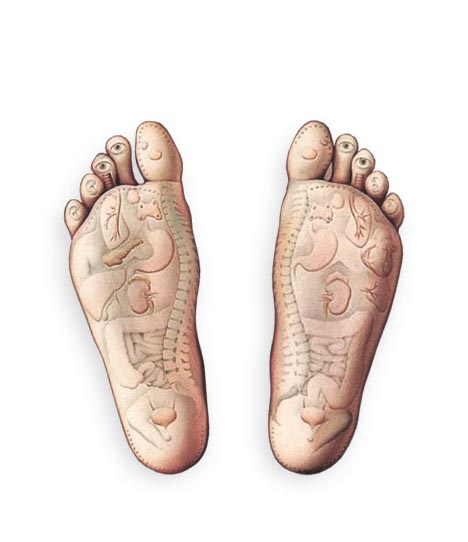 REFLEXOLOGY & RELAXING FOOT SOAKS
---
---
At H2Sole Reflexology our goals are to reduce stress, relieve pain, and balance energy so you are calm and relaxed, in mind and body.
---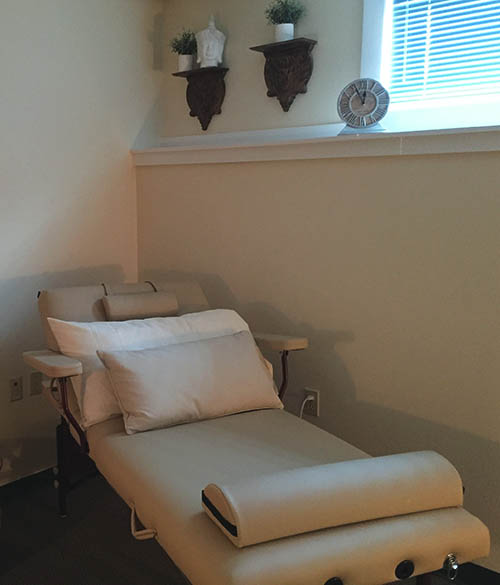 WHAT TO EXPECT
---
Each treatment begins with a warm relaxing foot soak to encourage blood flow, relaxation, and to help draw toxins from your body. Choose from a menu of all natural soaks for relaxing, invigorating, soothing, moisturizing or curative. You will be asked to fill out a brief medical and general health history form. You then be placed in a relaxing comfortable position on a heated reflexology table. Wear comfortable clothing with pants that can be rolled to the knee, and comfortable footwear for after the treatment. Your feet and entire body will feel relaxed, more flexible and stress-free.
---
BOOKING INFO
Sessions are offered in a relaxed, private environment by appointment only. Hours are flexible to accommodate busy schedules. Cash, check, and all major credit card accepted. Gift certificates are available. Making time for yourself is not pampering, it's a necessity for a healthy mind and body. When our tank is full we can be better partners, parents and friends and more loving in general. Take time for yourself to relax, release stress and fill your tank again.
ABOUT US
---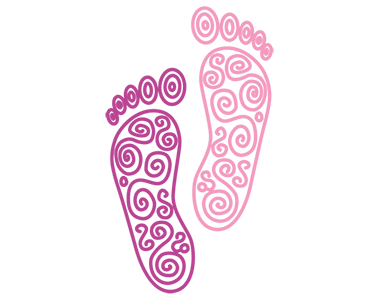 ---
H2Sole Reflexology, located in Amherst, New Hampshire, offers a natural way to better health. Using an ancient science and its principle that properly working on specific zones of the feet and hands, can reduce stress and tension, improve circulation and lymphatic flow, help the body to eliminate impurities, and encourages the body back into balance.
---
READ MORE
CONTACT INFO
10 Northern Blvd Suite 15B Amherst, NH 03031